Learn in a powerfully expansive experience of energy, grounding, calibrating your energy, and being an empowered student of the Universe.
Light Language
Meditations
Life Improvement
General Wellbeing
Personal Development
Modality connection for those ready to FULLY step into their divine power
I started with Sarah in Divine Student of the Universe one-to-one group training, and then did CREATRIX® with her. My life is forever changed. This literally helped me move from Fear to Fierce!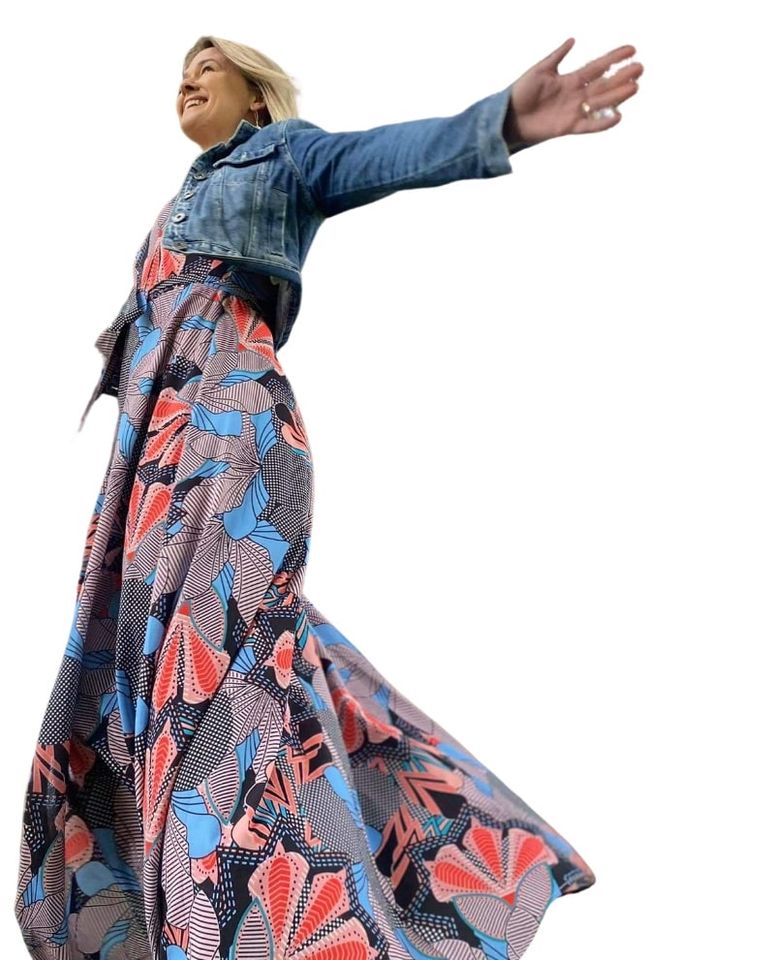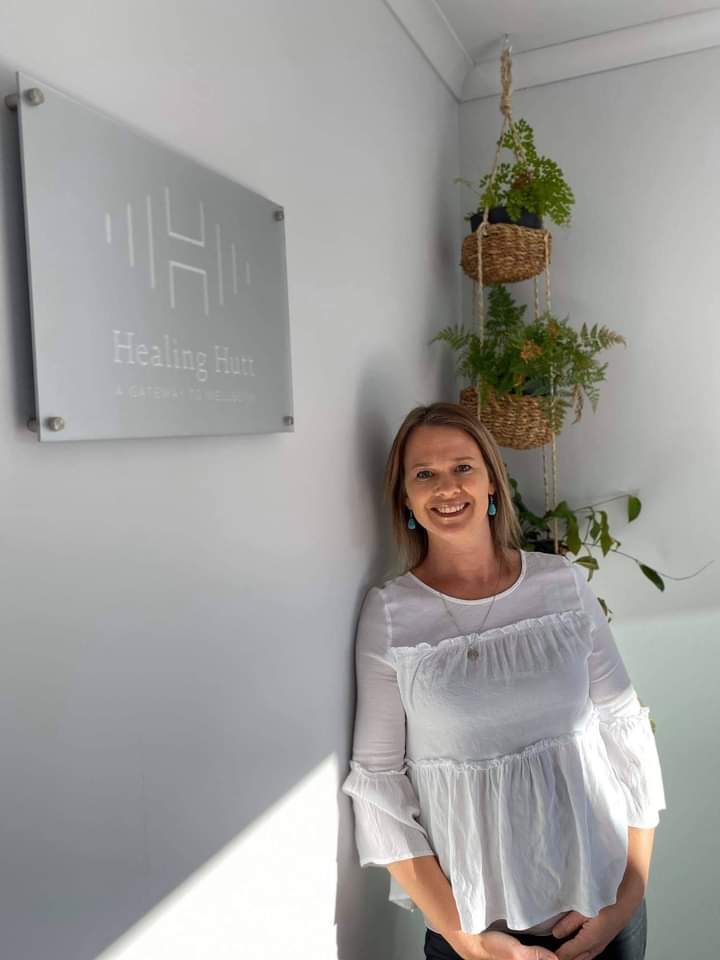 Hi, I'm Sarah
Im a healer both in Energy and Hands on, a medium, a light code and language channel, and more recently a Creatrix® Transformologist®
My role in this lifetime is to assist in the awakening of humanity, to hold space for its unfolding, and to support directly those who choose this change.
id love you to check out ALL of my offerings at www.healinghutt.com
Check your inbox to confirm your subscription