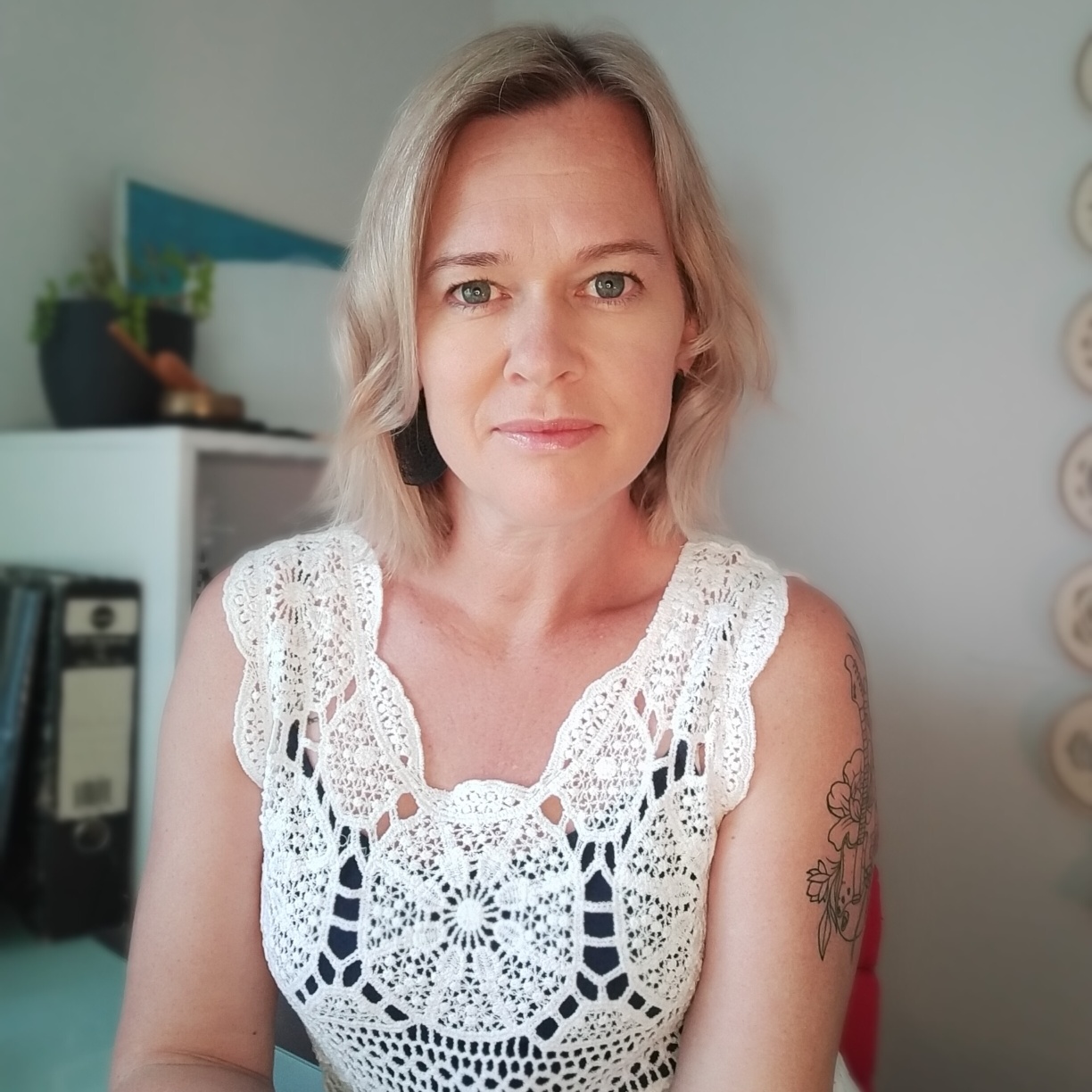 Meet your support person
Sarah Silver
Firstly WELCOME! Im so happy to have you here.
FOUND has been created to help you better align to self, to soul information, to ground you, AND to elevate you. If you're looking for some powerful, reliable and useful resourcing, THIS is a wonderful place to start. 10 days of deep meditations, AND, a further extension just in case you miss a day!
I'm a multidimensional healer and messenger, A Business and Personal Coach, and a Creatrix® Transformologist®.
I own and operate The Healing Hutt - a beautiful healing space from which I work in Taranaki, New Zealand. I also work with many people online and all around the world through distant healing.
Id love you to meet with me online, in my healing, coaching and Women's Transformology pages. (links below)
The work I share with you here, is through my healer channel. I am proud to be able to share this with you, and to help you open to your greatest asset - YOU.
I invite you to come in at your most ready, and real self. To meet me in a place of mutual desire for you to heal. To be safe there. To surrender into Trust.
Thank you for finding me, - and thank you for finding YOU
The Healing Hutt Healing Hutt | Facebook
The Ignition Collective The Ignition Collective with Sarah Silver | Facebook
The Potential Portal The Potential Portal | Facebook
Check your inbox to confirm your subscription